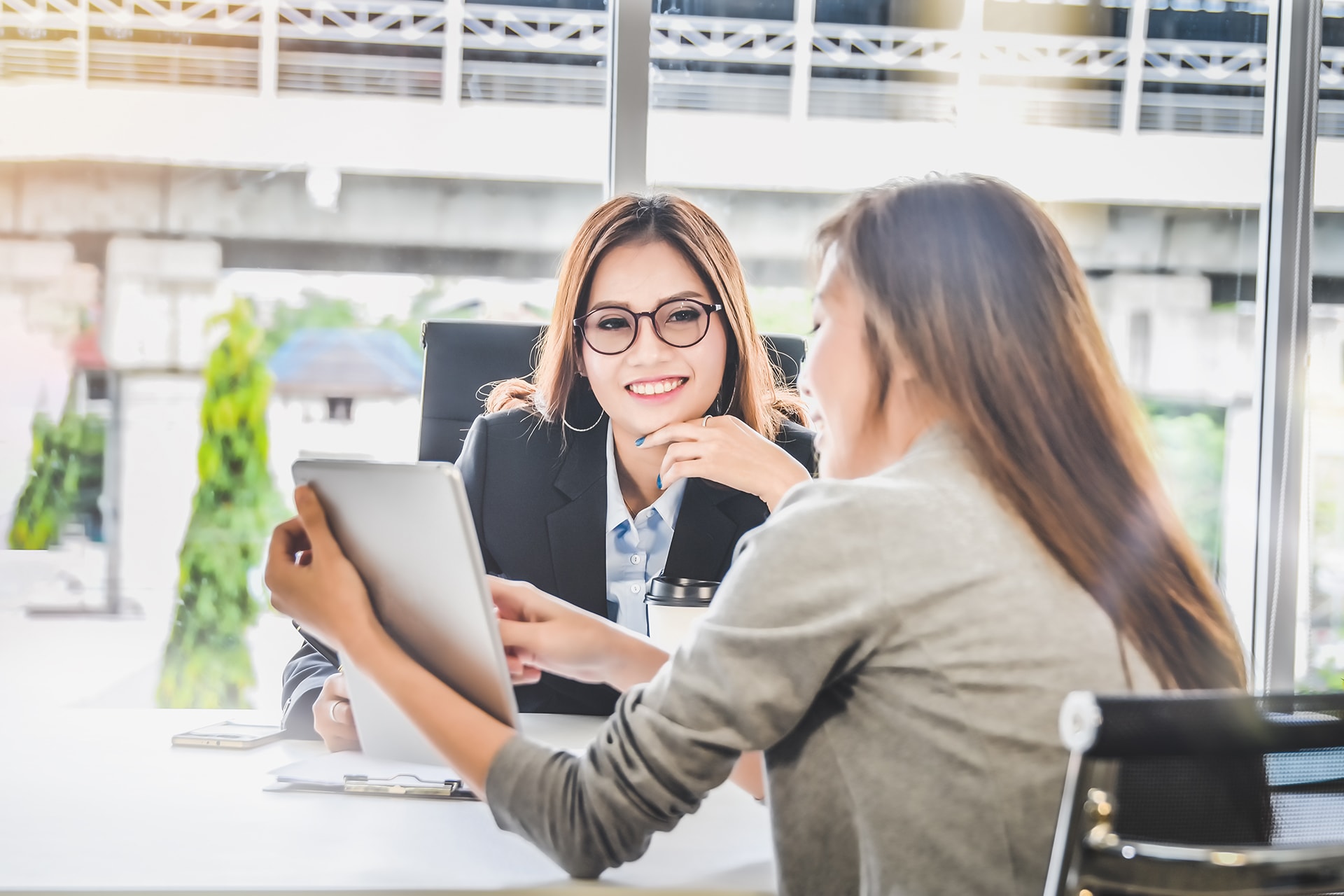 Through our proven Social Media Marketing services, we can help you get more traffic, help you convert that traffic into customers, and customers into advocates of your brand.
Today, HireCraft is a leading Social Media Marketing service provider company in UAE because of the results we provide our clients day-in and day-out.
It's about reaching a wider audience.

It's about posting content that is most relevant to your target market.

It is all about creating a voice for your business that will invite and engage your target market to avail of the services you're offering.

And most important of all, the ultimate goal is to convert client activity – likes, comments, shares – into actual sales.
How Do You Turn Likes Into Sales?
Between running a business and keeping your customers happy, we understand it could be too much effort to think about putting something witty or interesting on social media. It can get too tiring to ask friends to share your Page or Regram your latest post. Yes, social media management can be too much of a burden to bear – ALONE.


Some of our premium services are listed below:

Social Media Strategy
We build your social media strategies to ensure that you are speaking with your audience in a manner that will encourage a positive outcome – either shares of your content, a follow, or a purchase. For this, we use technology to track not only your conversations but also other relevant conversations that you can be a part of.

Paid Ads
Putting some money behind your posts as social media advertising is important to amplify your message. Getting your social media ads management up and running amplifies your business so that you can gain more awareness, followers, engagement, and sales.

Insights
We use technology to understand each part of your social media journey, from understanding if creatives are working or not, all the way to trying to match outcomes with creatives – statistics and probability of users doing what you want them to. Everything we analyze is shared with you so you are up to date and always in the know.
Acquiring & Engaging Customers
Growing your audience also means discovering conversations around your business and the industry that matter the most. Digging through your social channels is nearly impossible without monitoring or listening to specific keywords, phrases, or hashtags. Having a pulse on these conversations helps you reach your core audience much faster.

Monthly Reports
Creating a social media report is more than just finding out which photo, video, or stories performed best. It's about turning your data into actionable insights.
Truly understanding how your content performs — by tracking account metrics and insights over time — is key to building a successful social media strategy for your business.
Post / Videos
We understand that you need to be in front of your audience regularly, so you need a partner that can work with you to design creatives with minimal fuss. We take care of your day-to-day creative work for social media, making sure your brand is pushing creative boundaries consistently.